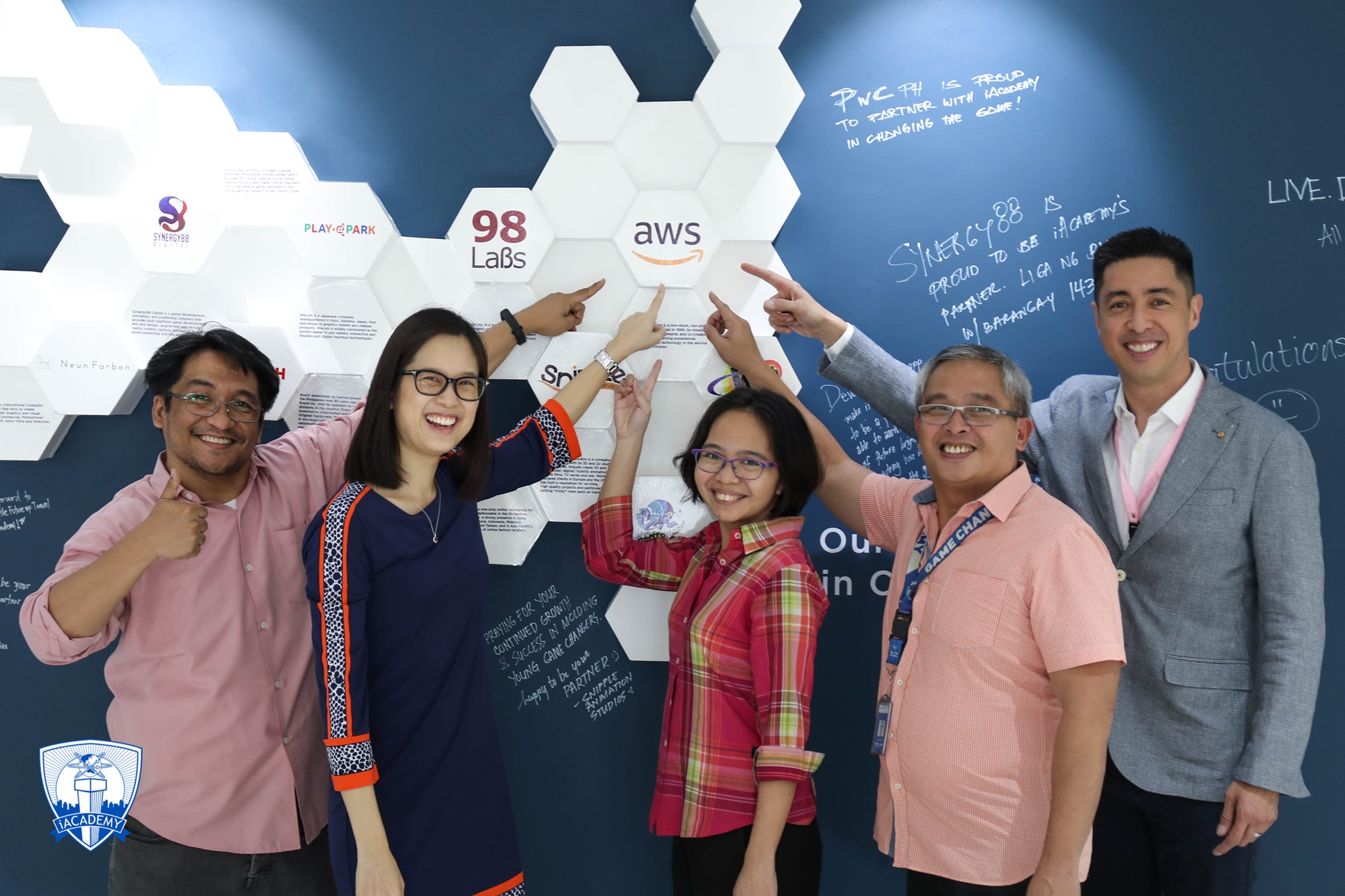 ACADEMY President and CEO Ms. Vanessa Tanco and Amazon's Sr. Manager Solutions Architecture Mr. Joel Garcia formalizes partnership and membership of iACADEMY as an AWS Educate for Institutions.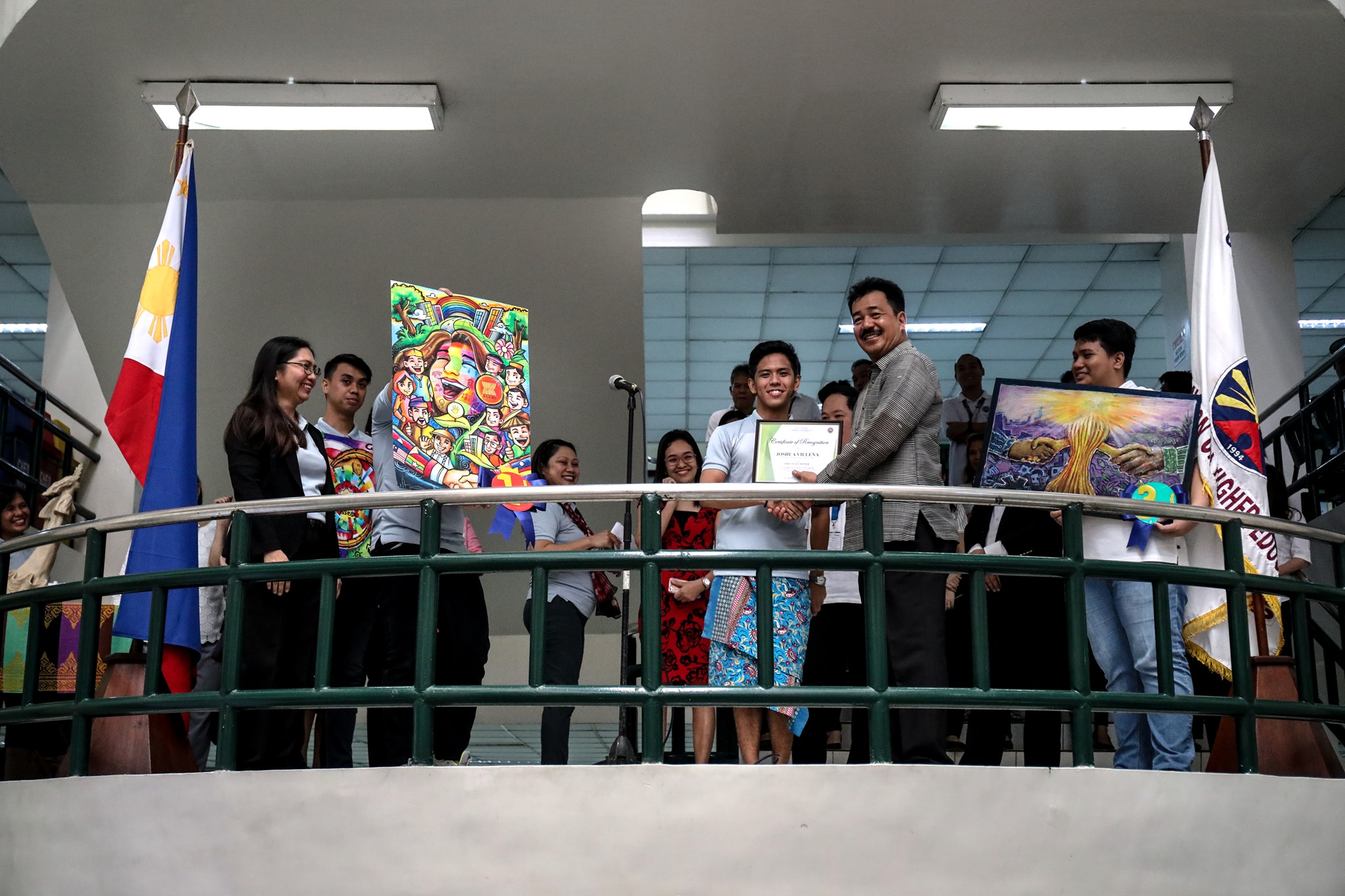 Josh Villena 4th year iACADEMY Animation student receiving award from Dr. Prospero de Vera III, Chairperson of the Commission of Higher Education for winning the first prize of ASEAN 52nd Founding Anniversary - Advancing Partnership for Sustainability, poster making contest.
PD Tech Fest 2019 is co-sponsored by blockchain platform Elastos, non-profit organization Cybersecurity Philippines CERT and boutique content marketing firm Ambidextr.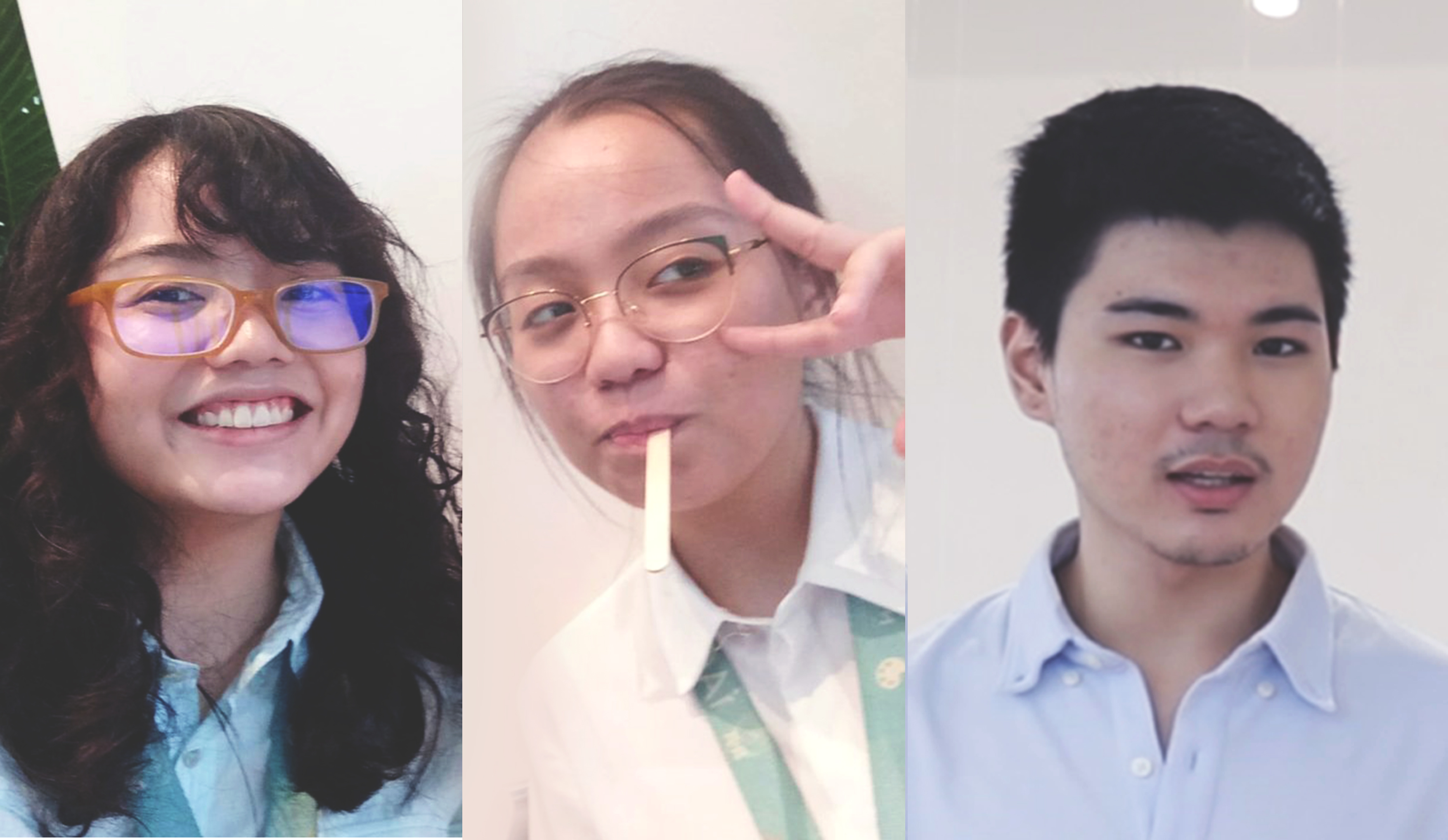 Out of 10,121 entries from all over the WORLD, only two finalists got in from the Philippines, and they are from iACADEMY.
For the second consecutive year, Amazon Web Services (AWS), an Amazon.com company, is hosting AWS Siklab Pilipinas 2019, a large-scale cloud technology-training event for higher education institutions.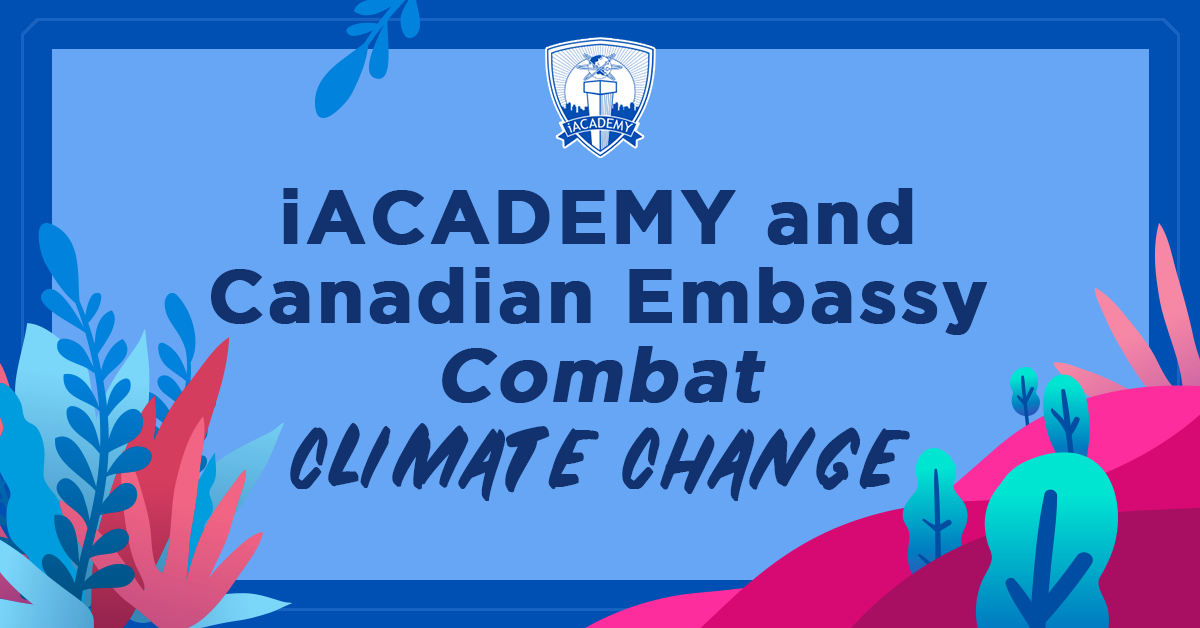 The thesis film of iACADEMY students, "Halimaw sa Basura" was chosen by the Canadian Embassy in Philippines as part of their "What A Waste!" initiative to increase awareness and address the looming problem of waste management in the country.
Three of iACADEMY's full-time faculty recently took and passed the Cloud Computing Practitioner certification exam; Ms. Mel Obedoza, SHS Assistant Principal handling the specialized programs in SHS, Mr. Bennett Tanyag, Chairperson for Software Engineering and Web Development, and Mr. Mitch Andaya, Dean of iACADEMY School of Computing.
iACADEMY, in collaboration with Panasonic Manila Fashion Festival (PMFF), one of the leading and biggest fashion festivals in the Philippines, will host the first-ever "Fashion Forward," a student-led fashion show featuring the collections of AB Fashion Design and Technology's Graduating Class of 2019, on April 3, 2019, Wednesday, 6:00 PM, at EDSA Shangri-La.
Graduation is just right around the corner! That also means the job-hunting season is almost here. Fret not because we are here to help you ace your job applications!