Contributed by: Mr. Ezra Ferraz (Ambidextr), author of "The Finisher" and a professional writer for Inc Magazine
Programmer and published author Andrew Hunt said it best: "No one in the brief history of computing has ever written a piece of perfect software. It's unlikely that you'll be the first." It's both a humbling reminder and a challenge to developers as the world sees numerous software and programs churned out and published on a daily basis.
A program is only as good as its last update, the same way its programmer is only as good as the skill set he or she possesses today. This only emphasizes the importance of constant learning in the field of programming, making events like PD (Programmers, Developers) Tech Fest 2019, all the more important in the industry.
Staged last Saturday, August 10, at the iACADEMY Makati Campus, the event saw over a hundred newbie and established programmers and developers attend the talks of Southeast Asia-based experts on Microsoft Technologies programs.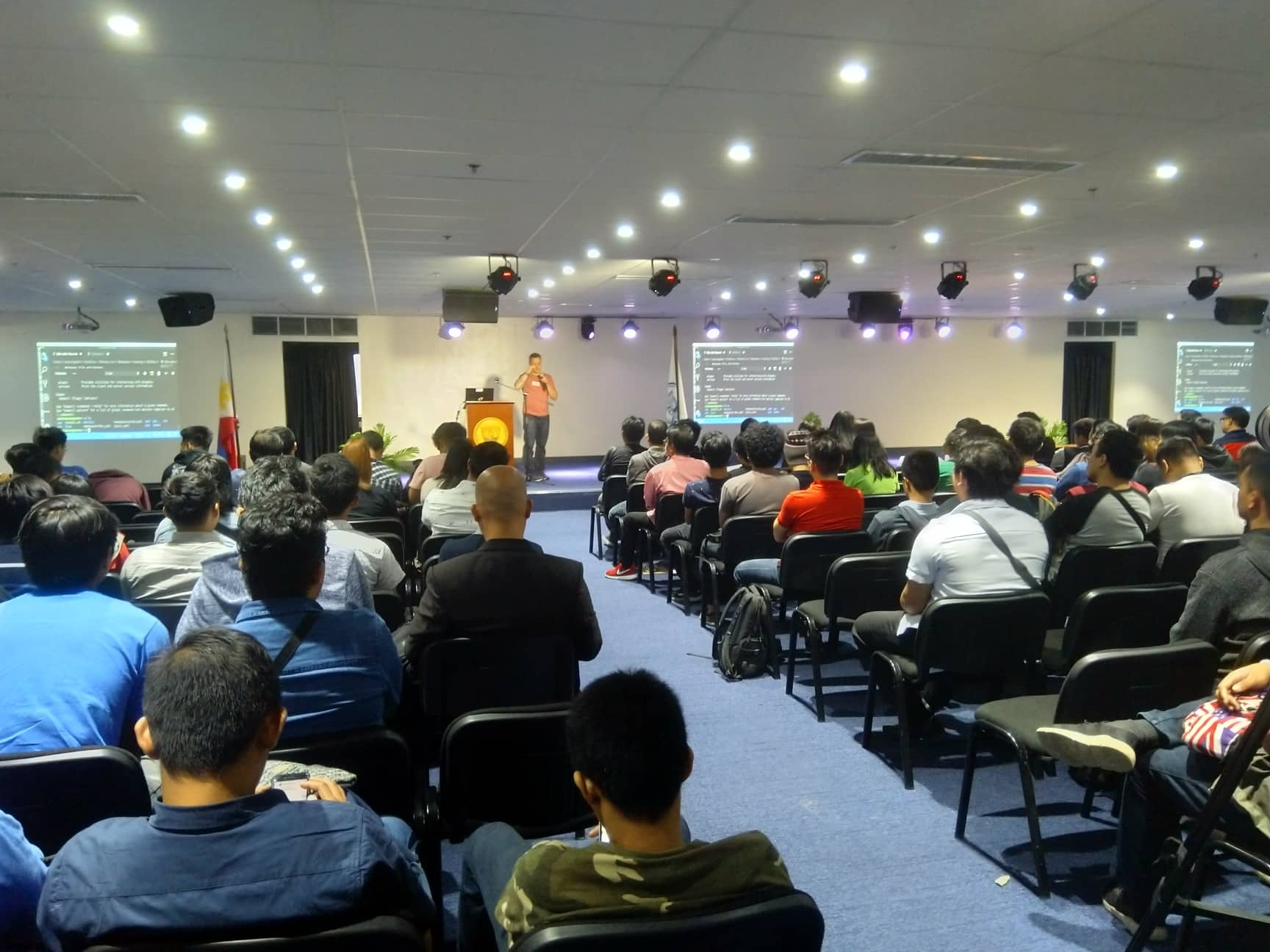 Organized by web and mobile app solutions firm Programmers, Developers, the event had seven stellar speakers discuss their program of choice: Sebastian Szumigalski for Azure Kubernetes Services, Nilesh Gule for KEDA, Senthamil Selvan for Sharepoint and Office Development, Milton Goh for PowerApps and Flow, Pio Balistoy Jr. for Azure SQL Database Hyperscale, Bryan Garcia for Xamarin.Forms, and Jon Limjap for C#. Microsoft Technologies was a co-presenter, together with iAcademy.
The talks, which were offered for free, presented new and tested strategies for programmers to use as they tinker and develop software and applications out of the aforementioned programs. The talk on Azure SQL Database Hyperscale, for example, showed a way for programmers to update legacy applications more efficiently, while Xamarin.Forms featured tools that can help mobile app developers create better user experiences for iOS and Android users. While each talk only lasted for roughly one and a half hours, professionals who attended were given a chance to earn certificates from the seminar. The one-day event offered classes for programmers of every stripe.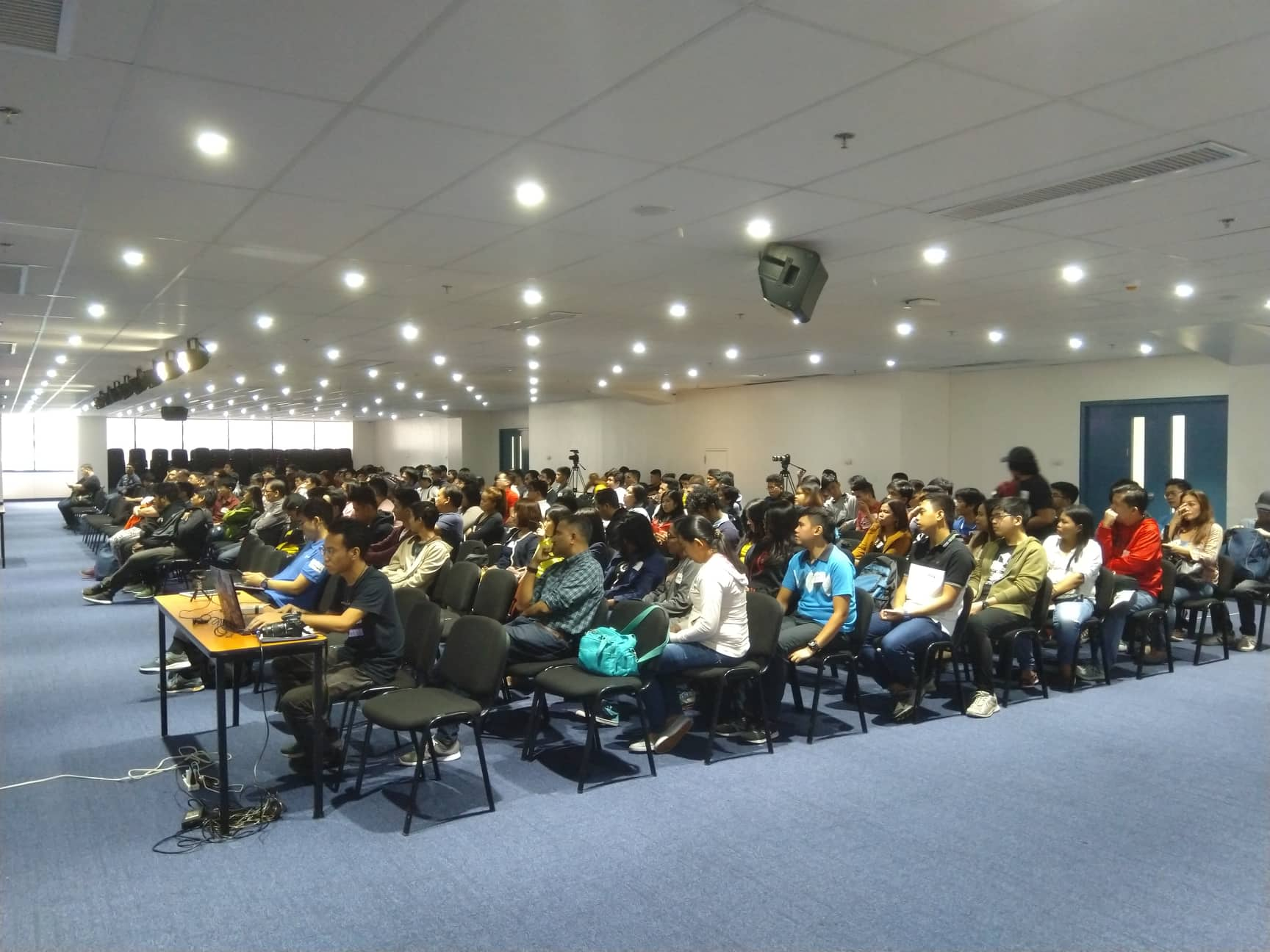 Programs like the PD Tech Fest 2019 strengthens iAcademy's thrust in developing technology-driven students and professionals, especially as the first IBM Center of Excellence in the ASEAN Region and an official Microsoft Training Center in the Philippines.
PD Tech Fest 2019 is co-sponsored by blockchain platform Elastos, non-profit organization Cybersecurity Philippines CERT and boutique content marketing firm Ambidextr.