30 designs by the Multimedia Arts and Design students were selected for the exhibit. Public viewing is from November 20-23, 2019 at the Bay Ballroom in One Esplanade, J.W. Diokno Boulevard, Pasay City.
There are only 6 Toon Boom certified in the Philippines. 4 of them are from iACADEMY.
PwC Philippines Chairman, announces partnership with iACADEMY's BS Accountancy program.
Thank you, DOT for making us your FIRST EDUCATIONAL PARTNER. Here's to changing the game of tourism campaign!
"Pass" by Christian Ibong and Arden Galdones, won grand prize and won Best in Storytelling.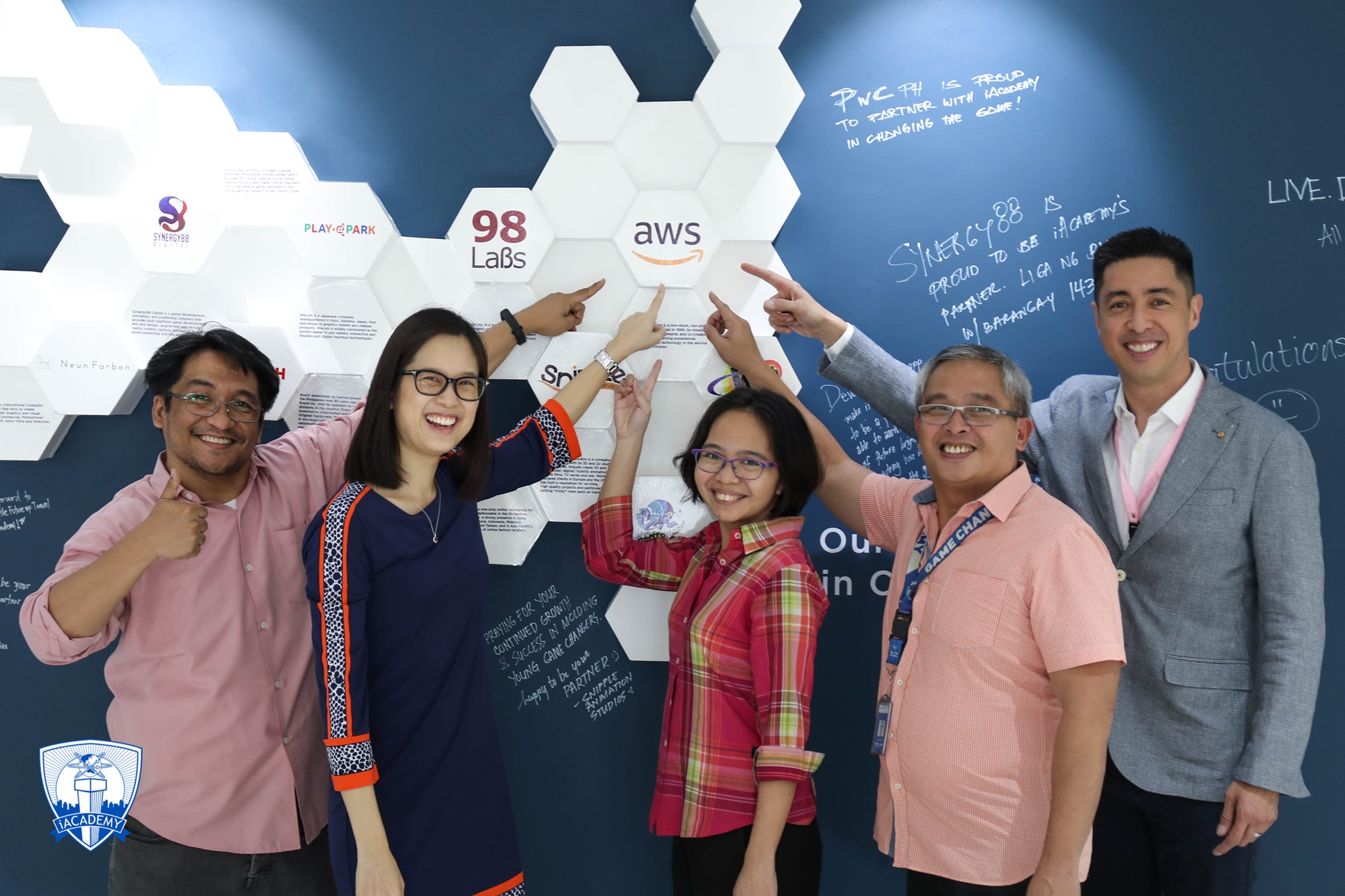 iACADEMY President and CEO Ms. Vanessa Tanco and Amazon's Sr. Manager Solutions Architecture Mr. Joel Garcia formalizes partnership and membership of iACADEMY as an AWS Educate for Institutions.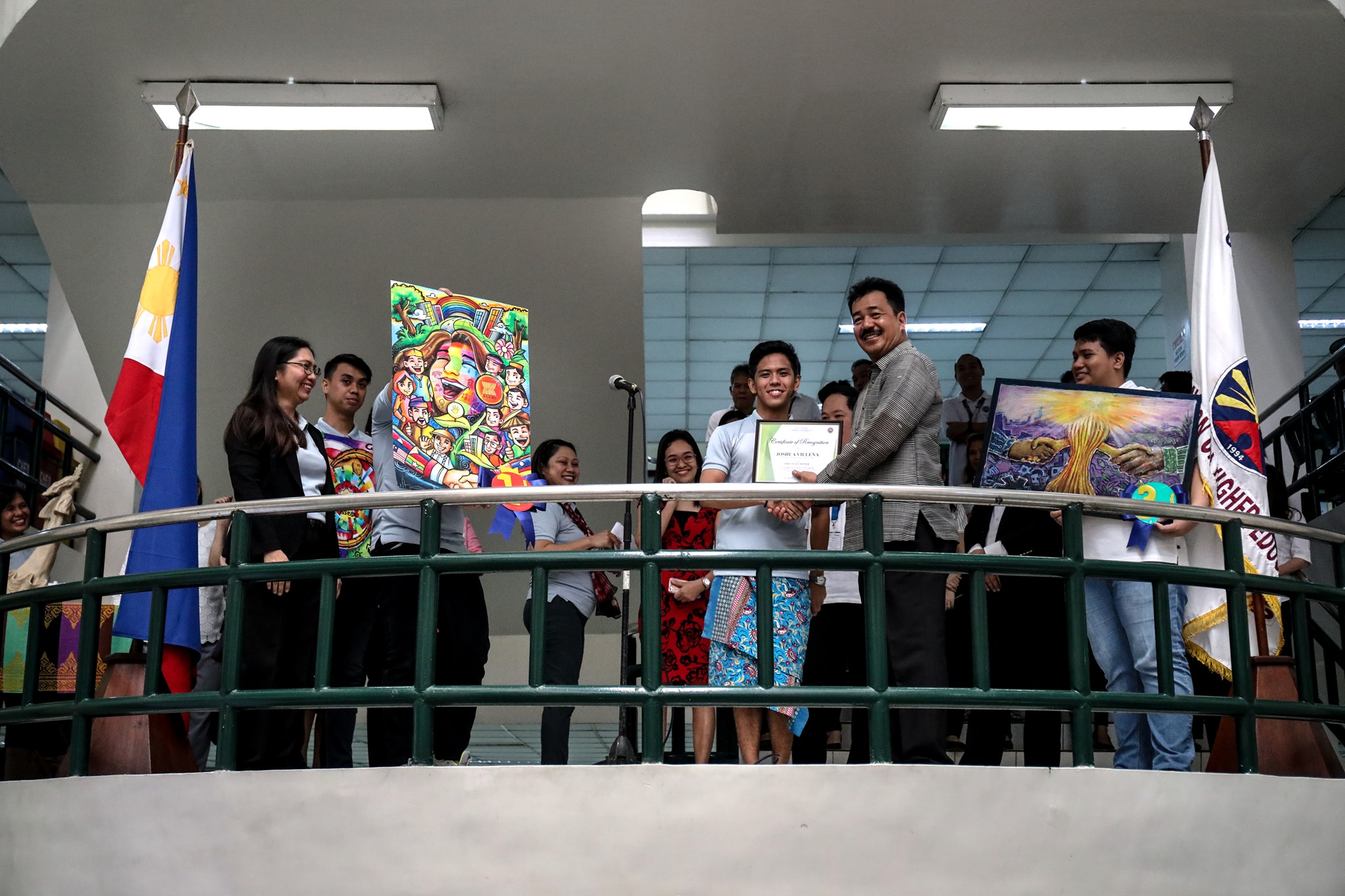 Josh Villena 4th year iACADEMY Animation student receiving award from Dr. Prospero de Vera III, Chairperson of the Commission of Higher Education for winning the first prize of ASEAN 52nd Founding Anniversary - Advancing Partnership for Sustainability, poster making contest.
PD Tech Fest 2019 is co-sponsored by blockchain platform Elastos, non-profit organization Cybersecurity Philippines CERT and boutique content marketing firm Ambidextr.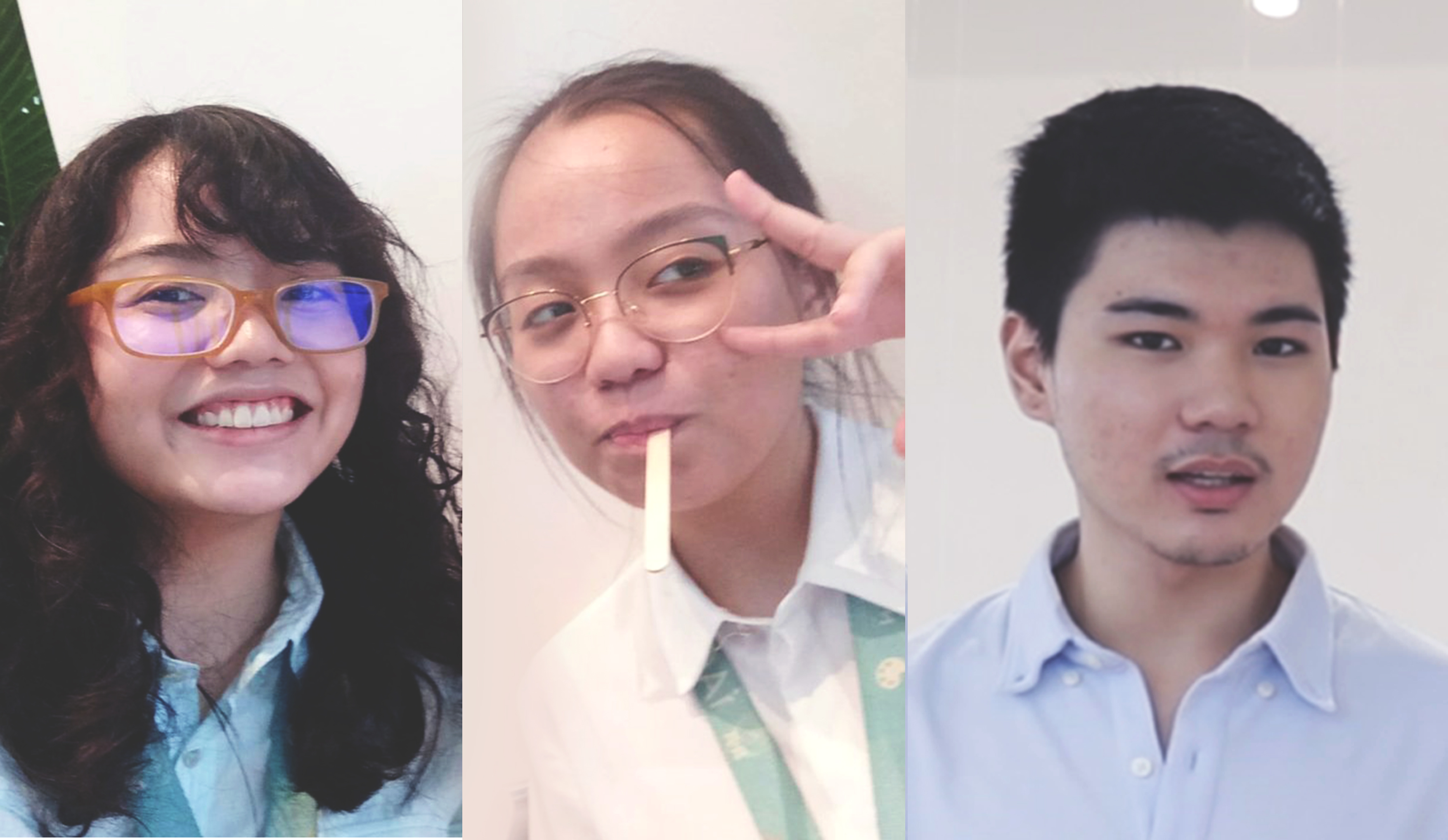 Out of 10,121 entries from all over the WORLD, only two finalists got in from the Philippines, and they are from iACADEMY.